Many seniors may feel lost, frustrated and confused as a result of the changes caused by the pandemic, with some even having extreme mood swings
For carers, patience and understanding is key, and reaching out with regular phone calls or video conferencing can help overall well-being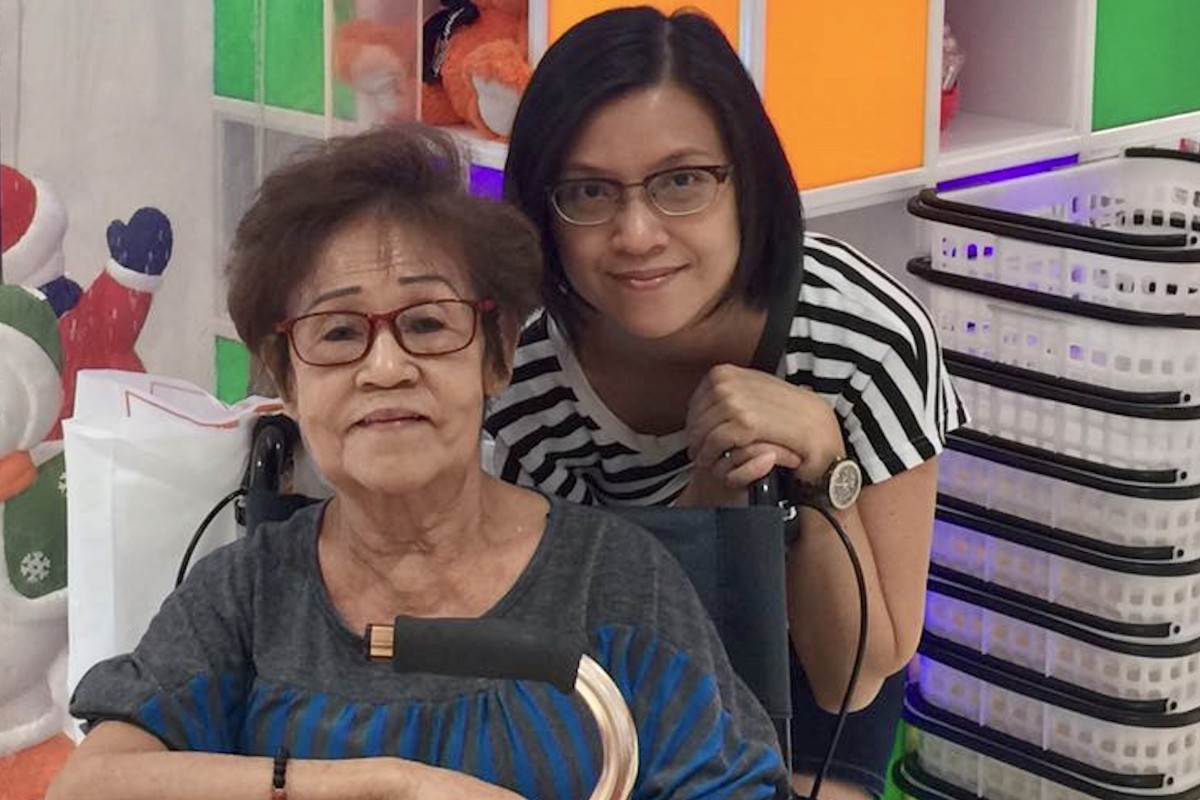 Forty-three-year-old Cindy Teo is a carer for her mother, Loh Yok Hing, who has mild to moderate dementia and is wheelchair-bound.
The Covid-19 pandemic has had a minor impact on their family, with Loh sometimes expressing discomfort when she comes across news reports about the increasing number of deaths around the world and the store closures across Singapore, where they live."Mum is especially concerned about the rise in cases among foreign workers who live in dormitories here in Singapore," Teo says. "She's also aware that the pandemic has affected livelihoods and tells us that she hopes everything returns to normal soon.
"Of course, because of her condition, she sometimes forgets that there's a pandemic and can't remember why I'm not going to work. Because she also experiences mood swings from time to time – which I'm not sure are due to her distress over Covid-19 – our family has had to be more patient with her. We try to keep things as normal as possible."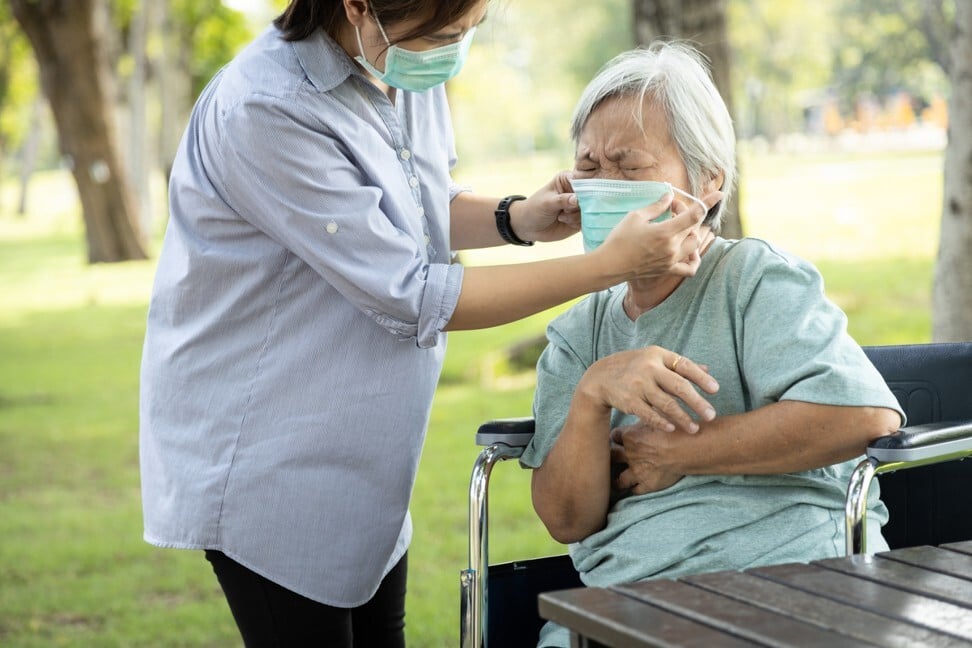 For the last two years, Teo has been part of a carer support group organised by the Alzheimer's Disease Association (ADA) in Singapore. Since October, her mother has been receiving support from ADA's Eldersit Respite Care programme, where a trained elder-sitter engages her with meaningful and therapeutic activities.
Whether they have dementia or not, many senior citizens might be feeling lost, frustrated and confused as a result of the changes caused by the pandemic. If you're helping to care for an elderly person, it's important to understand what they're going through.According to Hong Kong-based psychologist Dr Adrian Low Eng-ken, it's not uncommon for seniors to feel lonely, isolated, fearful, anxious and stressed during this time. Some might even oppose their family members and resist following certain rules, such as social distancing. Those with dementia, on the other hand, might express their frustration and confusion by asking "Why can't I go out?" and "Why can't we travel?" repeatedly throughout the day.
People over 65 are more susceptible to Covid-19, studies suggest; the virus also has a higher death rate in older adults. However, guidelines for protecting this vulnerable group should include not just their physical health, but their mental and emotional health too.
Dr Kevin Tsang Wai-yin, a specialist in geriatric medicine at Matilda International Hospital in Hong Kong, says carers should take issues like loneliness and social isolation seriously."The loneliness that stems from social distancing may lead to depression and anxiety, and even cognitive decline due to lack of stimulation and communication, especially in seniors with dementia," he explains. "This is definitely concerning because loneliness and social isolation have been found to be linked to a higher risk of heart disease and stroke."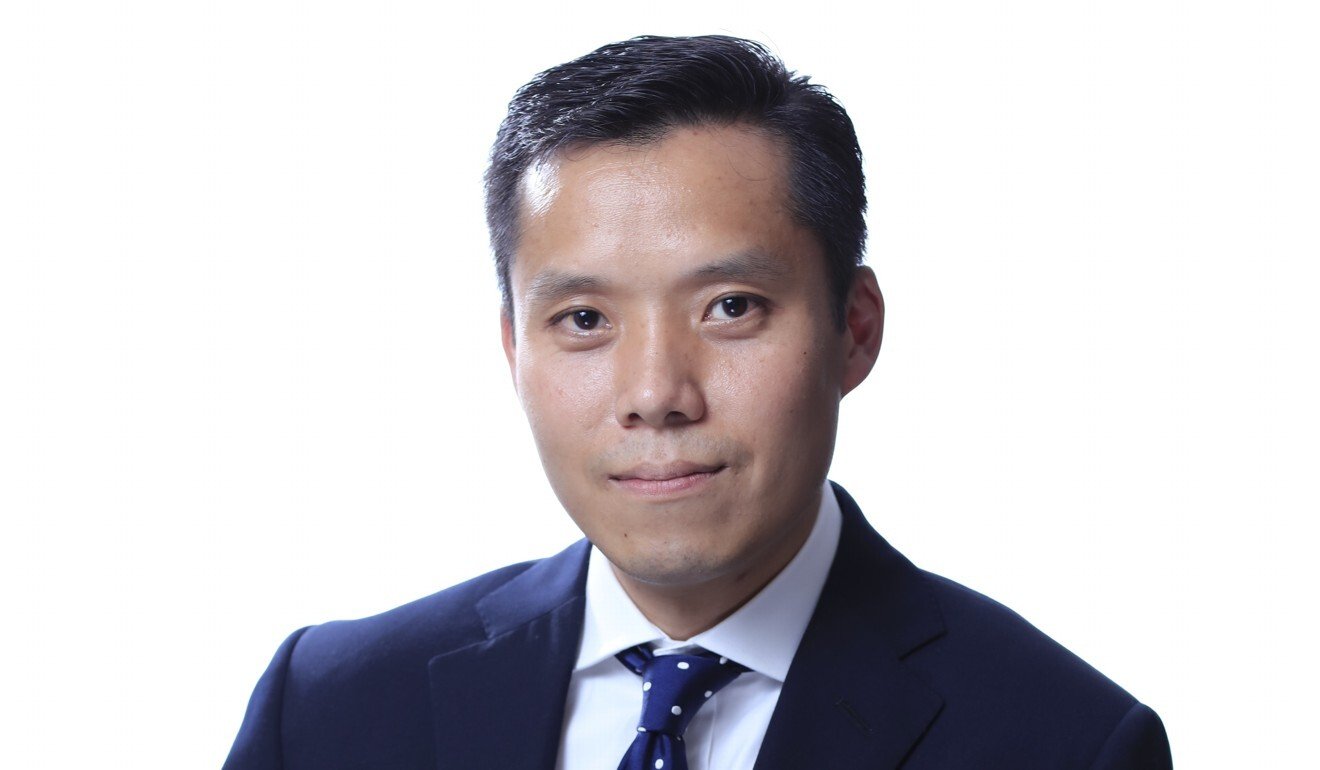 In March, researchers from the Regenstrief Institute and the Indiana University School of Medicine, both in the United States, laid out guidelines and best practices for health care providers and family carers who are looking after seniors during the pandemic. These recommendations were published in the Journal of Geriatric Emergency Medicine. In their report, the researchers warned that social distancing might make many older adults feel more isolated and secluded than they already are, and that news reports might trigger anxiety. Lack of regular interaction may also lower carers' ability to pick up on a decline in cognitive or general health, and to overlook instances of falls.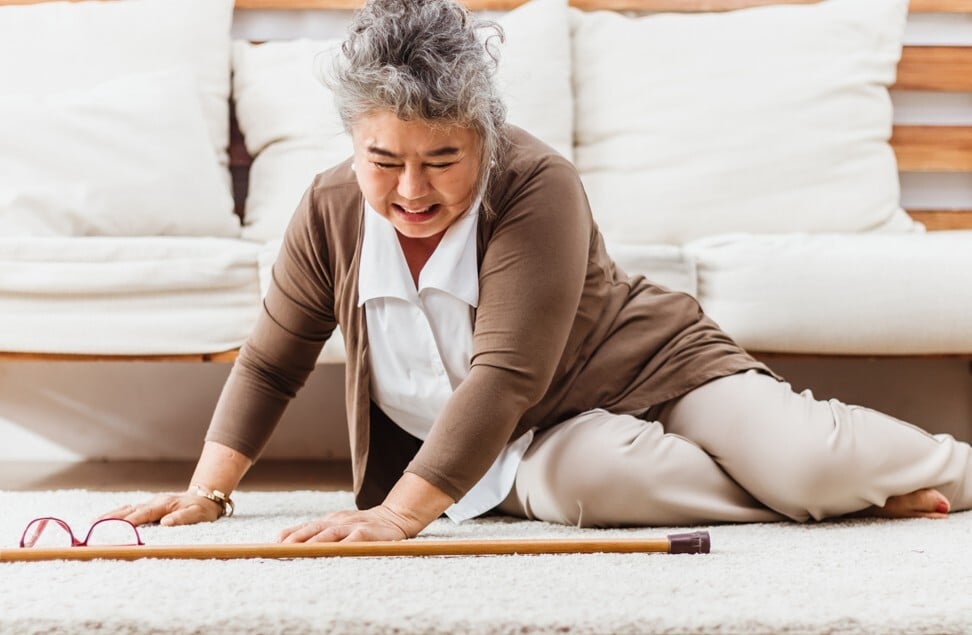 To help alleviate feelings of loneliness, isolation and anxiety in older adults and keep tabs on their overall well-being, the research team suggests that carers reach out with regular phone calls or video conferencing.
Mood changes are another common issue, especially in older adults with dementia. They may be confused, not knowing why more family members are at home during the day. They might feel frightened seeing people wearing masks, especially their own carers. They might feel disoriented and not know how to deal with their carers' change in appearance.
"It's not uncommon for people with late-stage dementia to lose their ability to remember or recognise their carers, especially if their carers are wearing masks," Tsang says.
"In this case, it's important to remind your senior who you are. Communicating with them while you care for them – such as when you're bathing or feeding them – may also help ease their anxiety."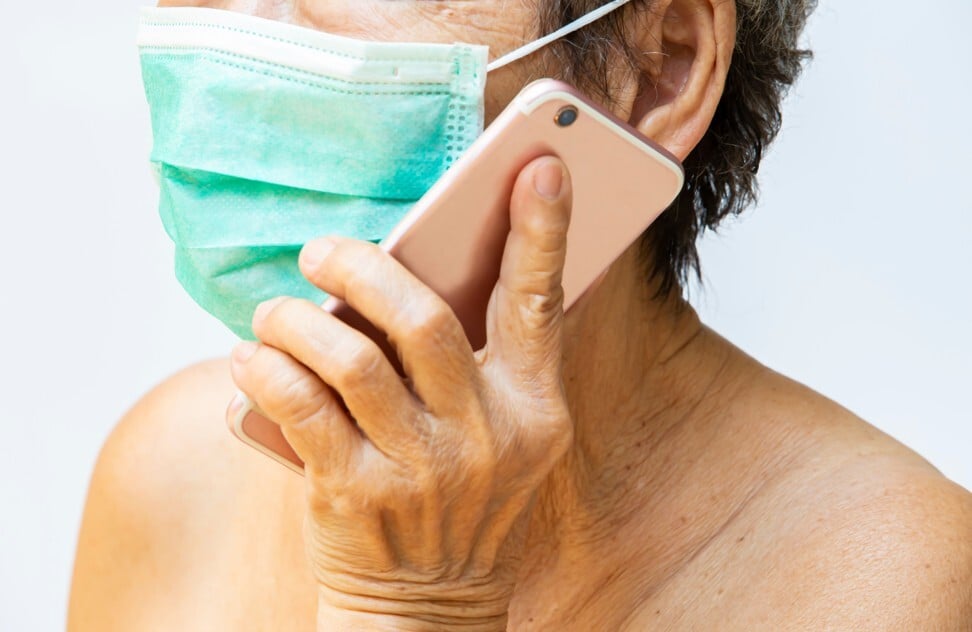 There are many other ways to help seniors through the pandemic. While nothing can replace human-to-human contact, technology can help them feel less lonely and anxious. Phone or video conferencing calls are good, Tsang says, and suggests sending short videos of exercises that seniors can do at home on their own.
Explaining the facts of the pandemic can also help the elderly deal with their frustration. "When their routines are disturbed, some older adults may react by refusing to comply with certain rules, such as the wearing of masks," Tsang says.
"Rather than telling them not to be stubborn or persuading them to comply, tell them why certain rules have to be followed and what might happen if they are not.
"There's a lot of false information out there, and many seniors tend to be misled by it. Understanding the facts and keeping up-to-date with the situation may help quell any feelings of uncertainty."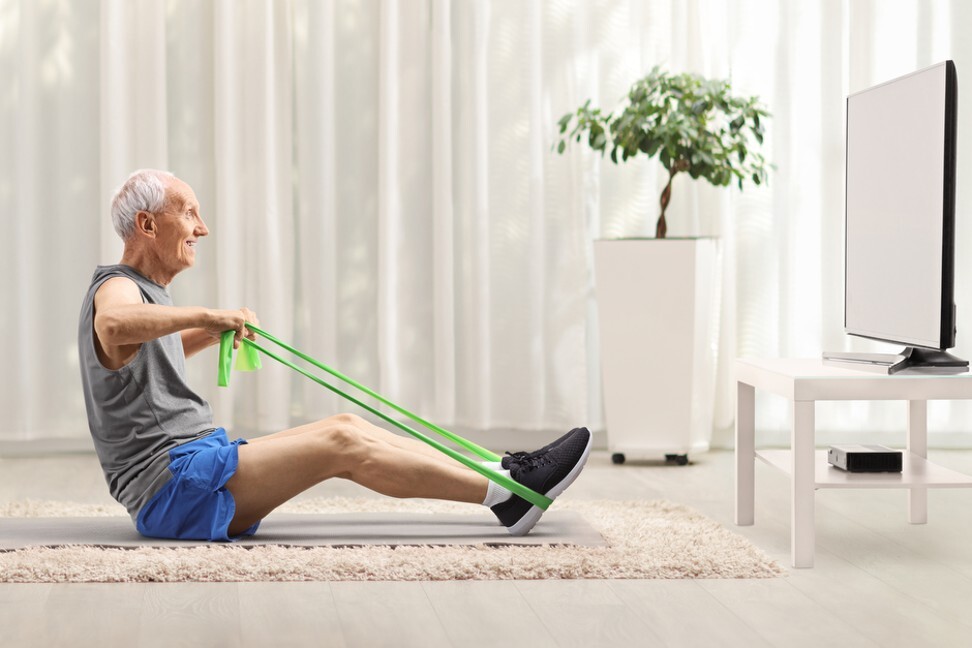 At the start of the pandemic, when everyone was hoarding groceries, Teo's mother worried that there might not be enough food for the family; Teo reassured her they'd be fine. "She also knows that people wear masks because, as she says, 'the air is not good', and our family has helped her understand the importance of hand hygiene and social distancing.
While Loh's dementia seems to be worsening, she is happier because the family is at home most of the time now. "My younger brother and I interact with her more, and mum appreciates that we're always around," Teo says. "We have more time with her and that gives her comfort."
Original Source: https://bit.ly/2U06TV1